SMART SEARCH: Ask Google's search app "What is the fastest bird on Earth?," and it will tell you, "Peregrine falcon. According to YouTube, the peregrine falcon has a maximum recorded airspeed of 389 kilometers per hour." Google's search engine pinpoints a YouTube video describing the five fastest birds on the planet and then extracts just the information you're looking for. It doesn't mention those other four birds.
Deep neutral nets are pattern recognition systems that can learn to perform specific tasks by analyzing vast amounts of data. In this case, they've learned to take a long sentence or paragraph from a relevant page on the web and extract the upshot—the information you're looking for.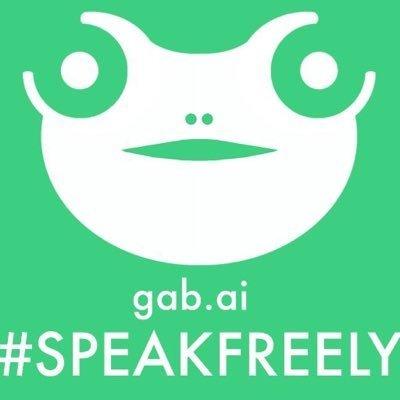 GAB: Gab is a new social network built like a hybrid of Twitter and Reddit — posts are capped at 300 characters, and the crowd votes to boost or demote posts in the feed. Think of Gab as the Make America Great Again of social sites: It's a throwback to the freewheeling norms of the old internet, before Twitter started cracking down on harassment and Reddit cleaned out its darkest corners.
Since its debut in August, it has emerged as a digital safe space for the far right, where white nationalists, conspiracy-theorist YouTubers, and minivan majority moms can gather without liberal interference.
Curated by CLAI